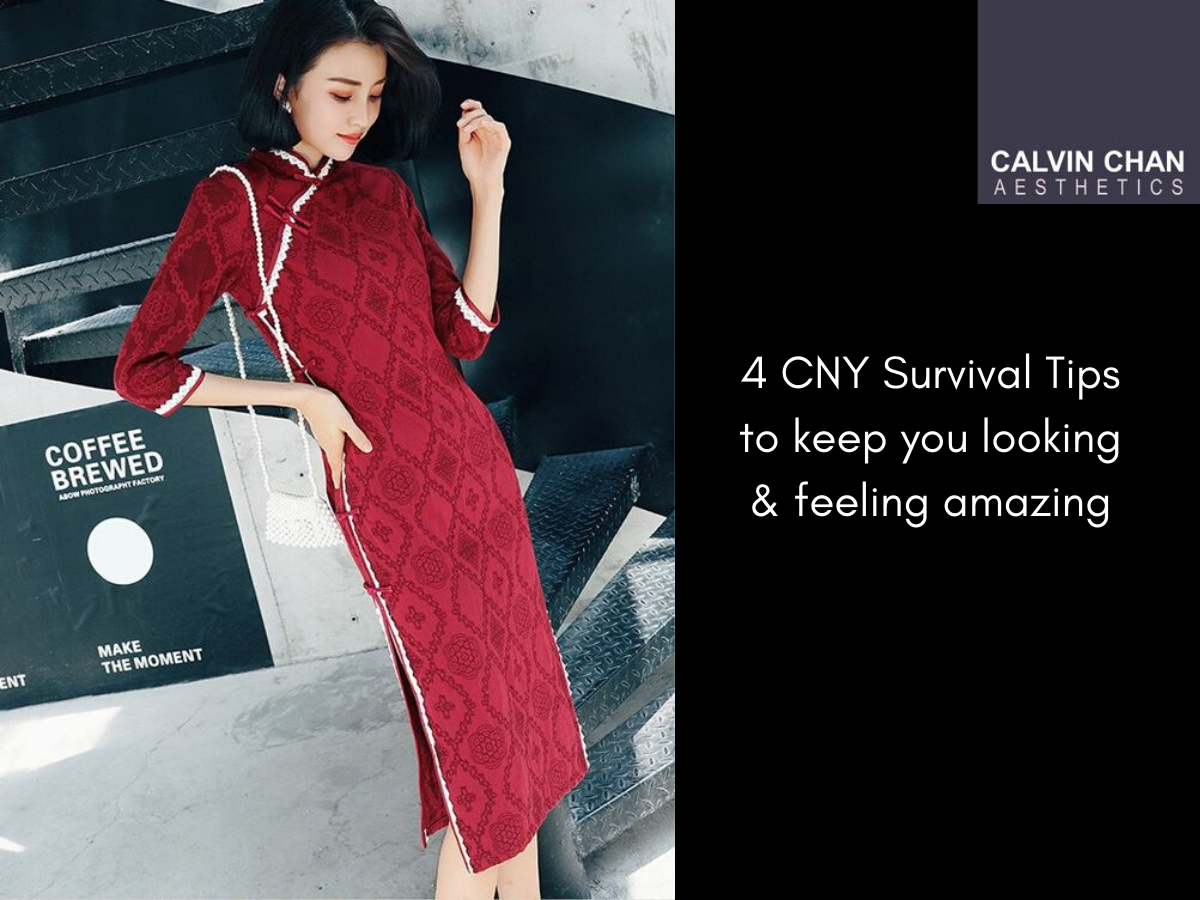 4 CNY Survival Tips To Keep You Looking & Feeling Amazing
You know what they say… "It never hurts to look good." Yes, it's the busy time of the year when we meet the most people each day doing the traditional rounds, so you'd want to look your best. We've got some tried and tested tips for you. Take notes!
Whether you love it, hate it or have a love-hate relationship with the yearly CNY festivities, there's no denying that everyone wants to look their best this season. After all, while making multiple pit stops over the Lunar New Year visiting friends and relatives, we meet and greet so many people and everyone is scrubbed up and dressed to impress.
We're not saying you need to compete with everyone here, but being your best self should be everyone's goal every single day so here are some failsafe hacks for you to survive CNY while looking terrific.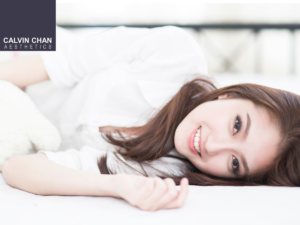 No matter how tempted you are to stay up late into the night, whether it is to count cash and prep red packets, prepping to cook a feast, or playing Blackjack or mahjong with relatives, make sure you have a cut-off time and head to bed for your dose of beauty rest. Ideally get 8 hours of sleep, which is best for skin regeneration. And of course, remember to remove every trace of makeup before you even go near your bed… no matter how tired you are. 
Try: Calvin Chan Cosmeceuticals Cleanse ($50 for 100ml), a refreshing wash that helps to unclog pores, treat blackheads, whiteheads and lift embedded impurities with 4% AHA that gently exfoliates and removes excess oil and dirt from the skin. It also contains Chlorhexidine to inhibit bacterial growth and prevent breakouts.
2. Slather on intensive skincare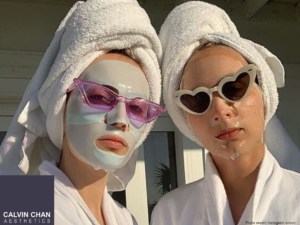 If you haven't already done your facials, laser treatments and other aesthetic fixes to get your skin in tip-top condition, a skincare mask is your last attempt. Pick one that addresses your main skin concern — a clay mask to detox, a hydrating mask for dry skin, a nourishing mask to stave off signs of ageing, etc — and apply it on cleansed skin before bedtime. Too lazy to remove a mask? Choose a leave on type or apply an extra layer of skincare serum to treat your skin. And next year, plan ahead for your facials and aesthetic treatments.
Try: Calvin Chan Cosmeceuticals Brighten ($80 for 30ml), a vitamin C and hyaluronic acid repair serum that delivers powerful, deep-penetrating moisture to the skin as well as brightens and energises the complexion, reducing the appearance of fine lines and wrinkles and boosting collagen levels.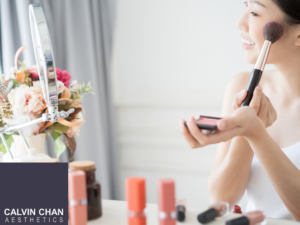 Two words — Longwear. Makeup. Don't leave home without it. From foundation (longwear foundation isn't just for oily skin, there are different formulas for different skin types. Just head to Sephora to search for your match), to lipstick and eye makeup, specially formulated longwear types are your best bet to keep your face looking flawless all day while visiting. Of course, this doesn't mean you don't need to touch up your makeup (there's no telling what scrumptious, oily food will be served to you during visiting) so always pack the essentials in your purse for touch ups on the go — Foundation, lippie, tissues for blotting, maybe a vial of perfume too to freshen your scent?
Try: A facial program that is customised to your needs. Regular maintenance will ensure that skin concerns do not get out of hand and develop into problems later on. Check out Calvin Chan Aesthetics suite of facials to address concerns from acne to signs of ageing.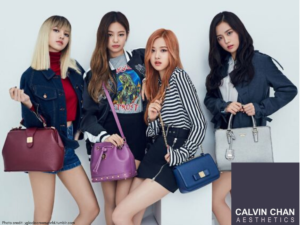 Yes, you want to look amazing but squeezing yourself into anything too tight or uncomfortable will not do you any favours, even if it is a gorgeous, figure-hugging cheongsam or a skin-tight Herve Leger dress. Make sure your outfit has some room for you to breath, sit, eat and move around. Nothing too short either and if it makes you feel self conscious before you even leave your house, then switch it for something more forgiving. Pick a shift dress in a bright, happy print or colour, or an elegant midi dress. Remember, you're going to be wearing that outfit all day long so if you feel at ease, you'll be much happier.
Try: An EMSCULPT program. EMSCULPT is  a body sculpting machine that uses electromagnetic energy to cause deep muscle contractions. The treatment eliminates fat cells (up to 19 percent loss after four treatments) and simultaneously builds muscle fibers (by roughly 16 percent) for more a defined body. EMSCULPT can treat the abs, butt, biceps, triceps, thighs and calves.
Call or Whatssap us to find out more about our skincare and skin treatments or to book an appointment.