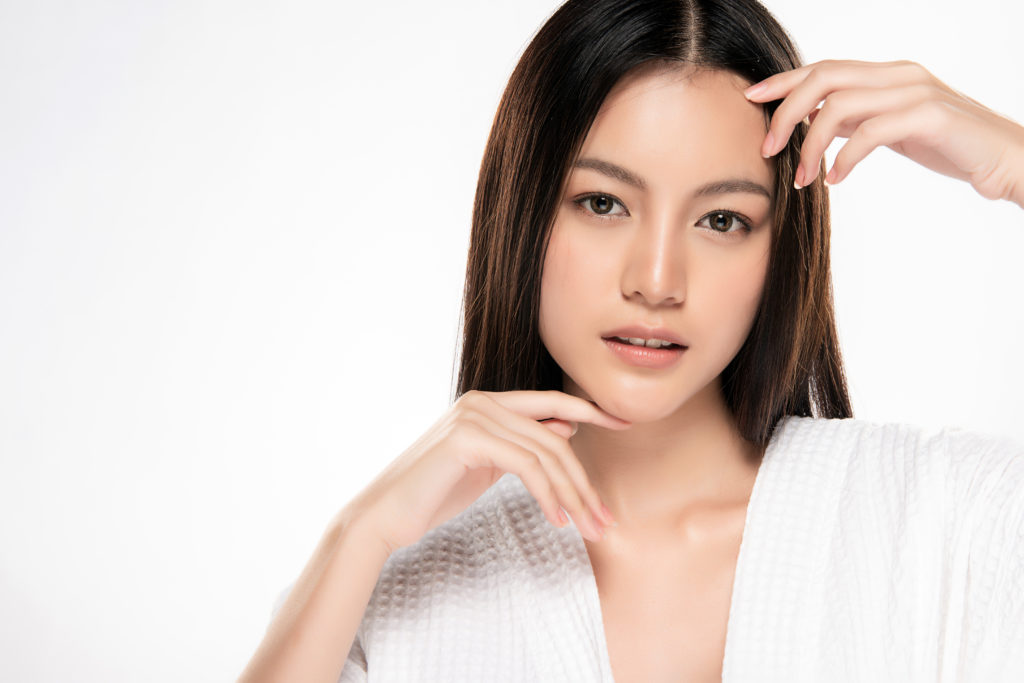 Tighten sagging skin with Venus 4D Facelift – a radio frequency treatment that tightens, contours the skin and reduces the appearance of wrinkles. It is a non-invasive, pain-free procedure that creates enough thermal effect to induce collagen remodeling with no ablative thermal damage in the epidermis or dermis.
An ideal treatment for younger patients who want to maintain their skin or have a more defined contour, and as an anti-aging solution for older patients who are concerned about lines and elasticity. It's a good complement to other skin resurfacing procedures you may have as it helps to rebuild the blood vessels and accelerate cell repair. 
This treatment can be done on the face, eyes and double chin.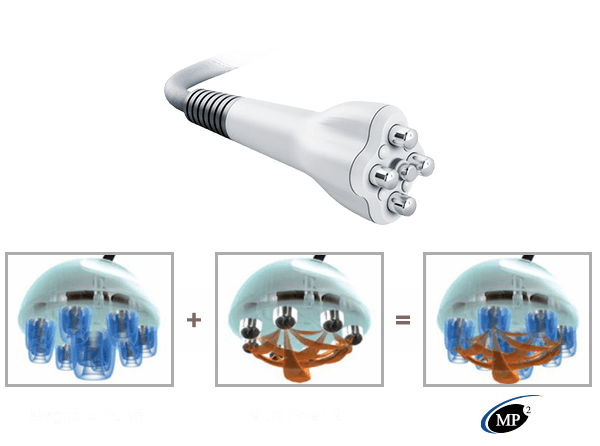 One of the main difference between Venus 4D Facelift compared to other RF treatments in the market is that it uses Pulsed Electro Magnetic Fields, which provide you with the added benefits of increased oxygen, nutrients, and blood flow through the skin, giving it an immediate, long-lasting glow.
This treatment is comfortable and feels like a hot stone massage. It's a quick and easy procedure that gives an immediate lift with no down time, and the heat generated gives an afterglow, which makes it an ideal treatment to have before an important event, or a big night out, as you'd look radiant and refreshed. Hence it's a by far the most favourite lunch-time treatment of all times.
The Diamond Polar handpiece is powered by the patented (MP)² technology, which combines Multi-Polar Radio Frequency and Pulsed Electro Magnetic Fields. Together, these two technologies produce uniform heat under the skin's surface. Skin tightening and wrinkle reduction occur because the radio frequency causes a thermal reaction in the tissue, which stimulates the body's natural healing response. This restoring response causes new collagen to form, along with the increased production of fibroblasts and new elastin fibers, which results in firmer, smoother skin that looks noticeably more youthful.
The Pulsed Electro Magnetic Field (PEMF) technology has been used for many decades to treat various conditions and imbalances, and is used in the Diamond Polar for increasing blood flow and oxygenation to the skin, reducing pain and inflammation, stimulating cell detoxification and regeneration, and overall repairing and building the quality of the skin. 

How Soon Can I See Results?
Although visible results are seen in just one session, for those with anti-ageing concerns, we typically suggest starting with 6 treatments, done once per week to once a month for best results. Maintenance treatments are recommended following this series, to be done once every 3 to 4 months