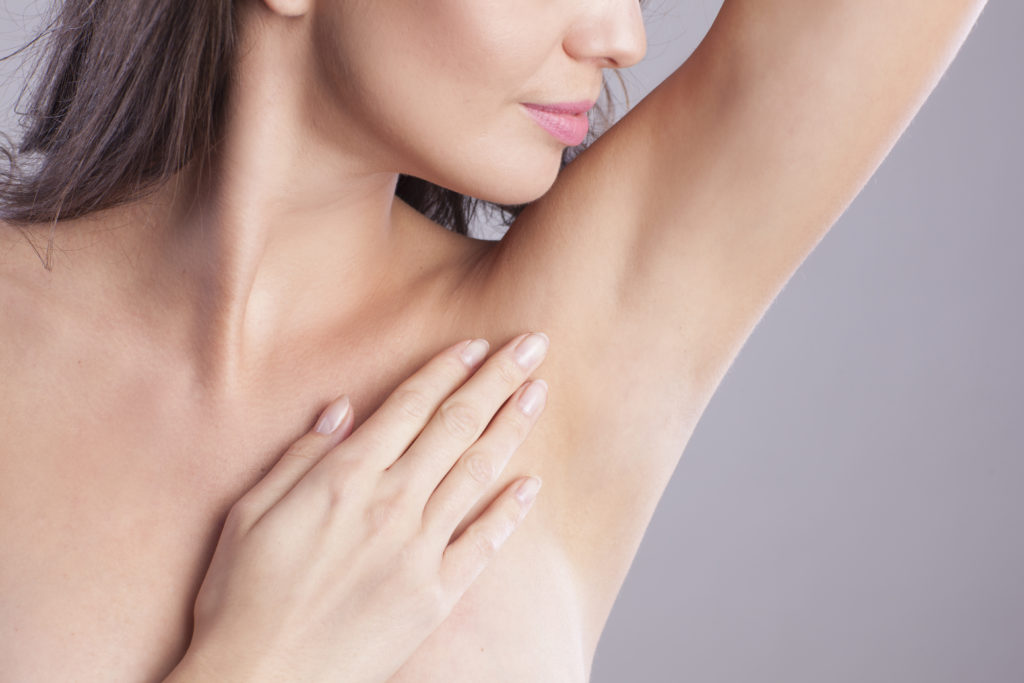 The miraDry System uses thermal energy that targets and eliminates the sweat and odor glands in your underarm. Once those glands are eliminated, they do not grow back. Goodbye, sweat stains!
SAY GOODBYE TO UNDERARM SWEAT, ODOR, AND HAIR
Imagine a lifetime of freedom from antiperspirant, deodorant, and shaving.
miraDry is a revolutionary non-surgical treatment that reduces underarm sweat, odor, and hair – in just one hour! You'll feel immediate results in as little as one treatment.  And the results are clinically proven to be long-lasting.  miraDry is FDA-cleared, safe and effective with high patient satisfaction.  Over 100,000 miraDry treatments have been performed worldwide. 
FDA-cleared • Immediate Results • As Little As One Treatment
What results can I expect?
You can expect immediate and lasting results.  Once the miraDry treatment eliminates the sweat, odor, and hair glands, they're gone for good. The treatment is clinically proven to have an average of 82% sweat reduction. As with any aesthetic treatment results, patient results and experience may vary.