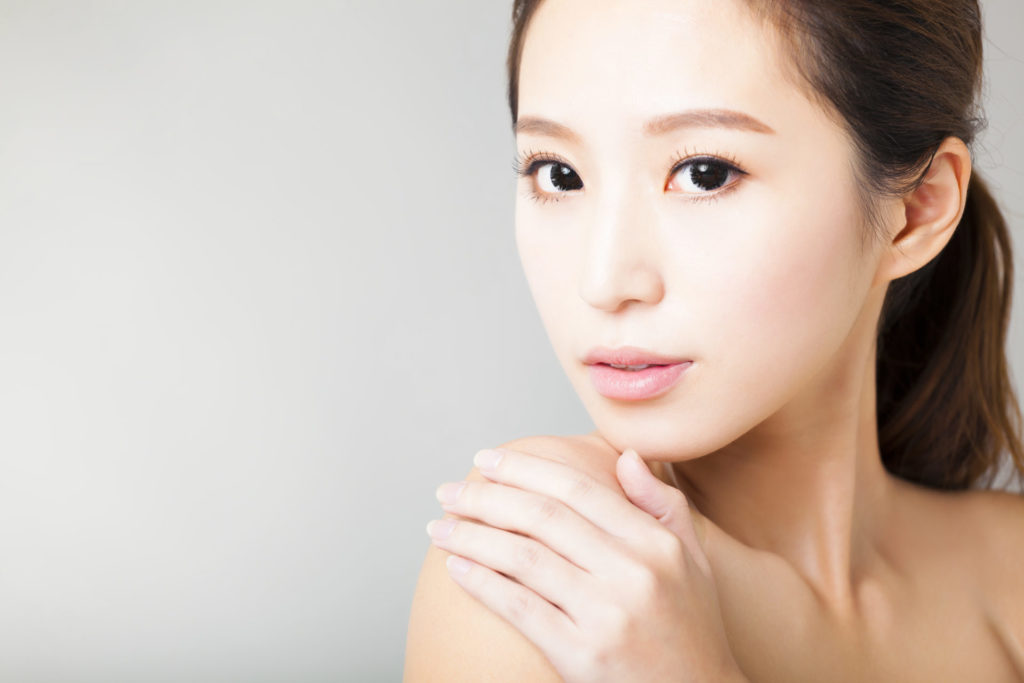 Accent RF Full Face is a non-invasive FDA-approved skin tightening treatment that uses RF energy to heat the skin, reorganise the cellular environment and stimulates your cells to release toxins, drain retained fluids and produce new collagen. 
The key benefits include:
• Facial Contouring – Face sculpting
• Lifting – Remove excess skin with no pain
• Skin Tightening – Collagen regrowth and strengthening results in skin tightening
Patients often describe the gentle sensation as a "warm massage". 
Accent XL is a  non-invasive radio-frequency treatment that uses a cutting-edge heating method called Dual-Layer Thermography to stimulate collagen growth resulting in radiant, younger looking skin with firmer elasticity. 
This technique is highly effective in treating cellulite, sagging, aging skin and offers visible results that stand out over other procedures and wrinkle creams.  By treating two layers of the skin, Accent XL improves the skin's surface texture while advancing the production of the skin's natural collagen, the material that gives youthful skin its firmness and elasticity. 
You'll feel your skin grow thicker, tighter, and smoother because of the dual layer targeting

How soon can I see results?
The dual-layer RF thermotherapy delivered by the    Accent XL system causes immediate tightening of the deep structures of your skin – some results are immediately visible. 
With time, new collagen develops, further tightening your skin and yielding even more beautiful, youthfully firm and natural looking skin. This process continues for 3 months after an Accent XL treatment. Most people need 3-6 treatments to see the best results.