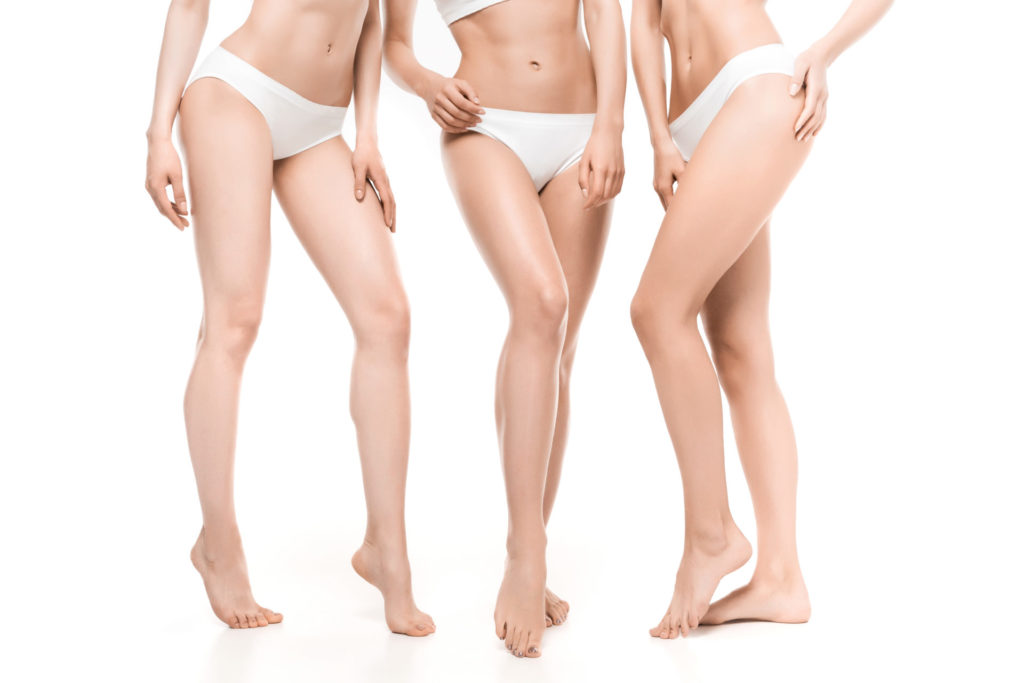 BTL Exilis Ultra is an award-winning FDA-approved treatment that simultaneously combines radio frequency and ultrasound to tighten skin and address body concerns.
The unique EFC™ (Energy Flow Control) ensures the optimal level of power is delivered to the target tissue at all times; energy is being monitored and adjusted in real time.
BTL Exilis Ultra is suitable to treat the following areas:
Arms
Abdomen
Buttocks
Bra fat
Inner and outer thighs
Love handles
Most customers describe the sensation of the therapy as being comparable to that of a pain-free, hot stone massage. 
Controlled heating and cooling ensure that energy is delivered to various depths in the tissue without pain. Changing power and cooling during treatment allows the provider to treat deep tissue all the way up to the superficial layer.
Skin temperatures are controlled throughout the entire session for utmost safety.

How soon will I see results?

You may see visible improvements after a single session.  Results will typically improve over a 3-month follow up period. Most customers undergo between 2 to 4 treatments scheduled on a weekly basis.