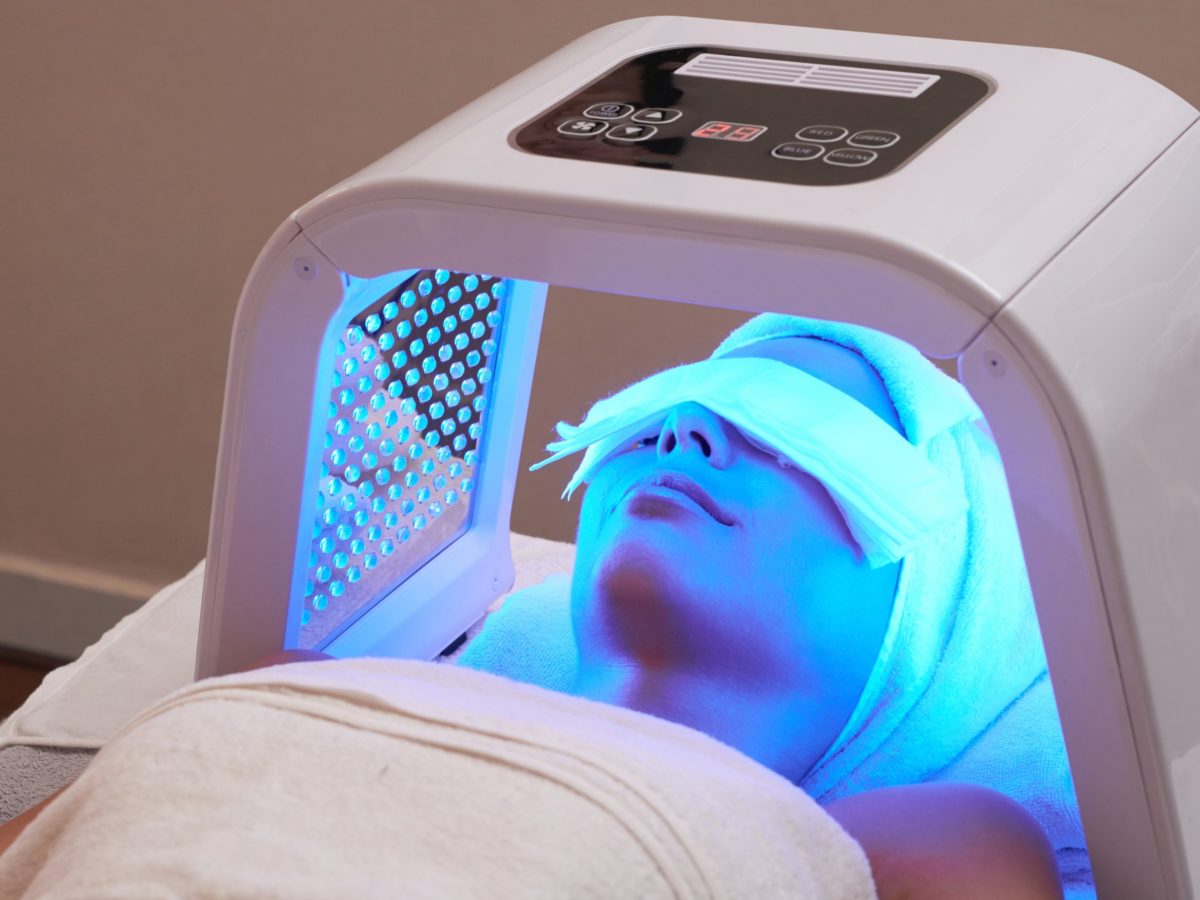 3 High-tech facials to solve your skin problems
What do we all want from a facial? Better skin, generally. Even better if the effects of said facial are visible and last longer than a day. Increasingly, people expect more from their facials, that's why nowadays, traditional facials are deemed unnecessary expenses.
"Traditional facials" refer to the basic kind that usually involves five steps – a thorough cleansing, some sort of extraction to clear comedones and detox pores, a relaxing facial (and shoulder) massage, a treatment mask and the application of topical skincare products.
These traditional facials are deemed unnecessary because more and more people feel that they can do these skincare steps by themselves, in the comfort of their own home… No need to spend money to have someone to do it for you. But that's why this growing crowd are swapping their traditional monthly facials for less frequent but more effective medi-spa treatments that harness machine-based problem solvers like radiofrequency and ultrasound skin firming and tightening, skin-smoothing microdermabrasion, skin infusions, IPL photorejuvenation, and so on.
Here are 3 such powered-up facials you should try for various skin types and concerns: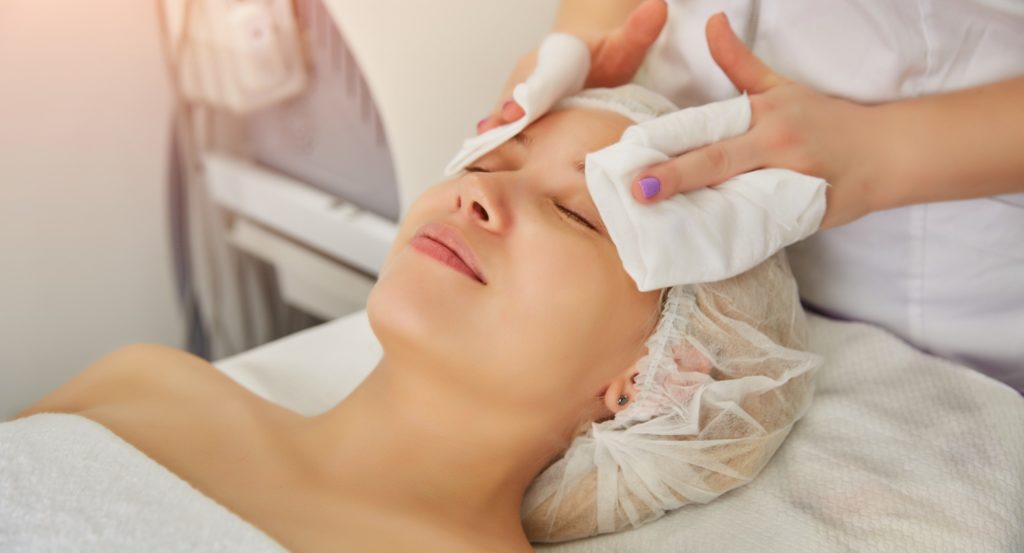 #1. For skin dullness & dryness
HYDRAFACIAL
What it is: The original patented HydraFacial is a hydradermabrasion device that performs a three steps for your skin — cleansing, exfoliating, and infusing skin with potent treatment serums.
What it does: Hydradermabrasion is a gentler version of microdermabrasion that sucks debris out of pores while infusing skin with actives ingredients that hydrate, brighten and protect. Apart from this standard three steps, there are targeted boosters, which can help with individual skin concerns, like dark spots or fine lines and wrinkles.
The results: It's a treatment that is super popular in Hollywood because of the instant and lasting glow it imparts.
How often should you do it: Every two to four weeks is recommended to maintain that sought-after skin glow and suppleness.
Cost: First time trial — $240 for 60min (U.P: $300) or Express HydraFacial at $ 160 for 30min (U.P: $200) / $1,500 for 10 sessions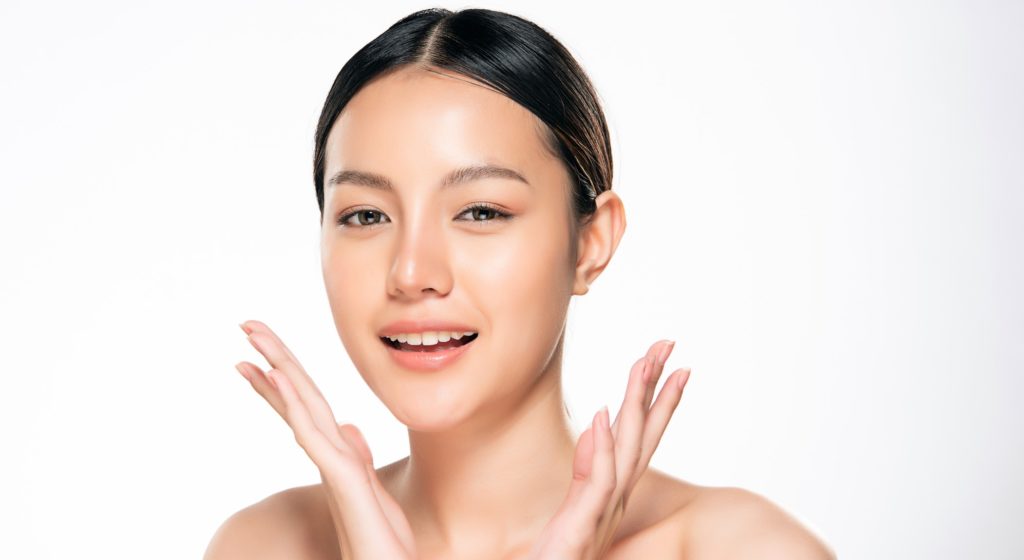 #2. For anti-ageing concerns
EXILIS ULTRA 360 FACE
What it is: A face lifting treatment that harnesses ultrasound and radiofrequency (RF) energy for facial skin tightening, contouring and wrinkle reduction. Pairing ultrasound with RF energy enables faster heating of the skin tissue so the treatment is safer, more comfortable and more effective.
What it does: Exilis can also be done on the eyes, double chin and neck to stimulate collagen production for smoother and firmer skin texture. During the treatment, a hand piece is moved over the face, and you will feel a warm sensation as the heat energy but it doesn't feel uncomfortable as the device has a cooling system to protect the upper skin layers, plus it constantly monitors the skin's temperature and adjusts accordingly.
The results: You might be able to see subtle visible improvements from the second treatment session; however, it is common to see improvements up to 6 months later.
How often should you do it? The recommended number of treatments is between two to four sessions and are usually scheduled one to two weeks apart.
Cost: First time trial — $300 for 30min (U.P: $400) / $2,000 for 10 sessions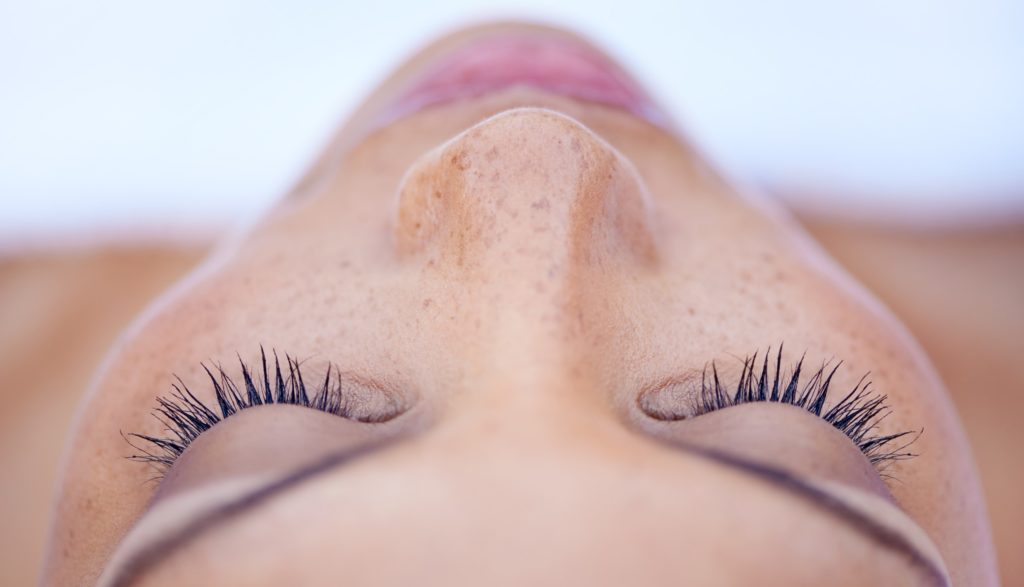 #3. For acne-prone skin & dryness
PURIFYING LIGHT FACIAL
What it is: This facial uses the iClearXL® FDA approved machine that delivers light energy to treat acne-prone skin. LED blue light therapy that is UV free helps to effectively destroy acne-causing bacteria quickly and easily, simply by shining the light diodes on the face. The treatment will not harm to the skin.
What it does: The blue light makes for a toxic environment for acne-causing bacteria, thus killing it and controlling oil production. The treatment is completed with a customised serum to balance the skin and reduce the likelihood of an acne-breakout. You can relax comfortably on the bed during light application.
The results: Pores are unclogged and blackheads are lessened. It also clams inflammation and aggressive acne, regulate sebum so that skin is less oily and prone to breakouts. 
How often should you do it? Twice a week for 4 weeks until active acne is cleared up.
Cost: First time trial — $160 for 60min (U.P: $200) / $1,500 for 10 sessions
Call us to find out more or to book an appointment.