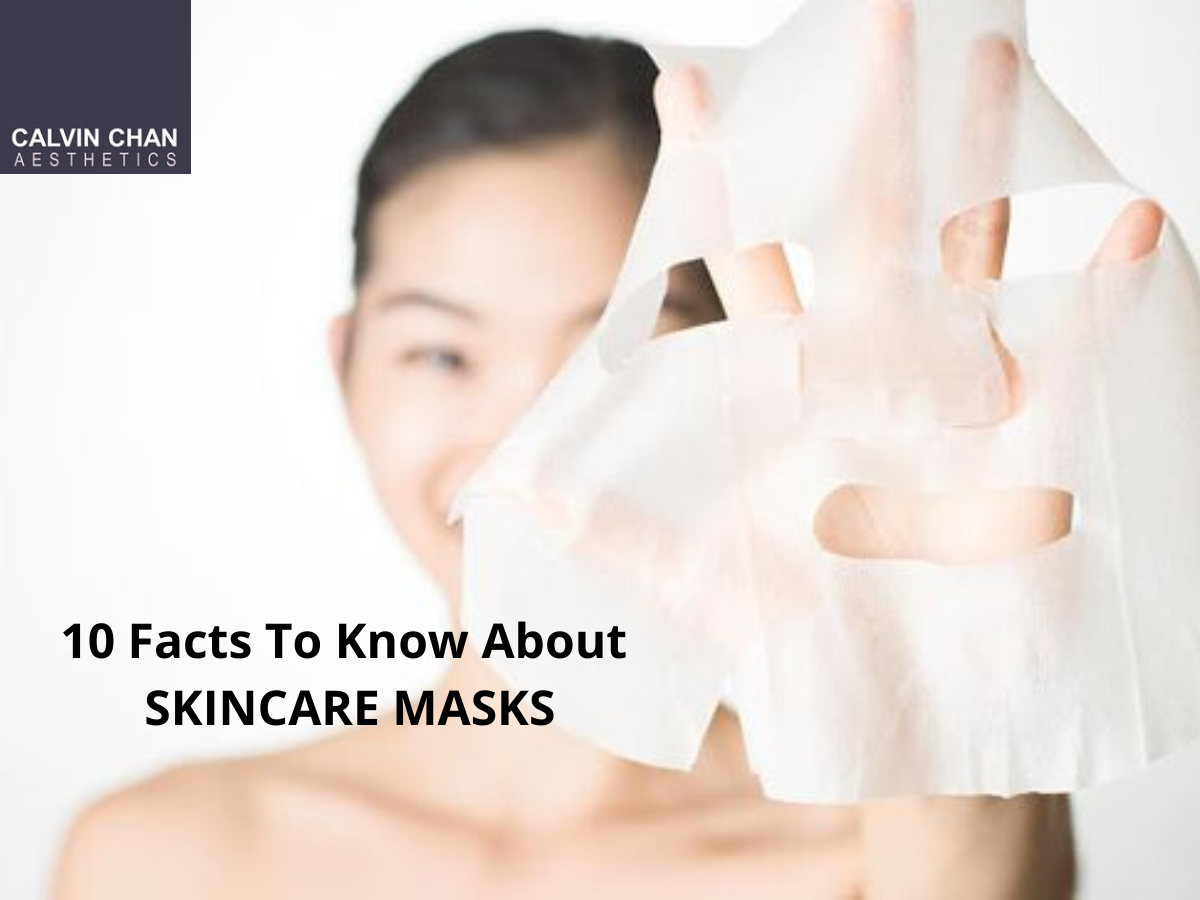 10 Facts You Need To Know About Skincare Masks
When it comes to taking care of your skin, there's no skincare step as pampering and indulgent as a face mask. Whether you prefer a deep-cleansing clay mask or a sheet mask that leaves your skin glowy and dewy, there's no better form of #selfcare and TLC than feeding your skin with a skincare mask.
Read on to find out 10 top facts about skincare face masks and you'll see why masks are always a highlight of professional facial treatments (including ours), and also a great way to D.I.Y a facial in the comfort of your home.
1. Skincare masks have been used for thousands of years.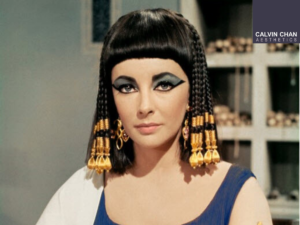 It is said that Cleopatra, the historically famous Egyptian queen who ruled in the late 4th century B.C used several different skincare masks in her beauty routine including a warm milk and honey concoction to soothe and moisturise and also a clay-lemon juice mixture to brighten and cleanse her skin.
2. Cleansing is an important prep step before masking.
If you're getting ready to use any kind of skincare mask, you should always cleanse your face thoroughly first. This gets rid of all the dirt and impurities on your skin so that it is ready to soak in the ingredients from your mask. Remember to lather gently, use lukewarm water to rinse your face off, and then gently pat your skin dry with a soft towel.
3. Exfoliate to get the most out of your masking session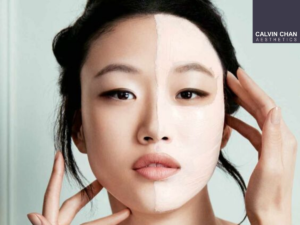 When skin cell turnover is slowed down it has a negative impact on the effectiveness of skincare because the thicker dead skin layer prevents absorption of the products and lowers its efficacy. So before masking, exfoliate your skin with a scrub or a facial wash or peel with chemical exfoliants like AHA and topical retinoids.
4. Applying A Toner Will Prepare Your Pores For Sheet Masking
A toner balances your skin's pH level leaving it neutral and prepared to receive the big boost of nutrients a mask will provide. You can use a cotton pad to apply toner or drip a little toner in your bare hands and pat in on.
5. Masks can help to target specific skin issues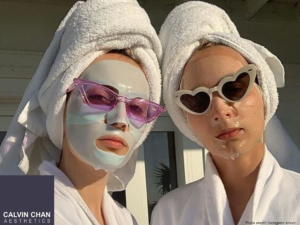 6. Yes, you can use a skincare mask daily.
If you want to, you can use a skincare mask every day. Some celebs and real women swear by masking daily to keep their complexion in tip top condition. The only exception is if you have severe acne or extremely sensitive skin. In these cases, you may irritate your skin if you use a mask too often so consult a doctor before trying new products if you have these skin conditions.
7. Sheet Masks Are Not Meant To Dry On Your Face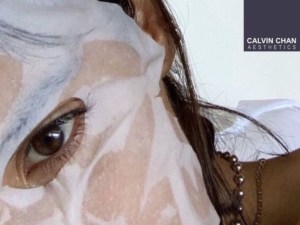 Many people assume that the longer you leave a sheet mask on, the more benefit you can get from it. Either that or you happen to fall asleep with a sheet mask on and wake to find that it has dried up on your face. This is not how you should use a sheet mask. You should always remove a sheet mask while it's still moist. If you let it dry out and crack on your face, you can actually damage your skin. Around 20 minutes is an ideal length of time to leave a sheet mask on.
8. You Should Not Wash Your Face After Removing A Sheet Mask
Do not wash your face after applying a sheet mask because you will be removing all the skin-loving serum when you do that. Always massage excess serum on your face after removing a sheet mask, and feel free to massage on your neck and décolletage as well.
9. Wash-off cream or clay-based masks are great options too. You can multi-mask with them.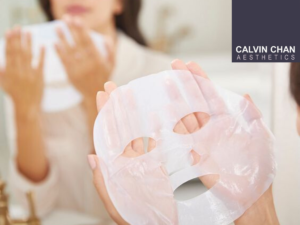 Although sheet masks are a hot favourite these days, do not write off cream or clay-based masks. Sure, they may require a bit more effort as most clay or cream masks need to be washed off after the stipulated amount of time, but they can target skin concerns that sometimes sheet masks cannot. For example, clay masks are great for purifying clogged pores and refining oily or combination skin, and cream masks are ideal for nourishing and comforting drier or mature skin types. There are also gel-based masks that can boost skin's moisture levels just like a sheet mask does. And a huge plus point of using these masks is that you can multi-mask by applying different kinds of masks on different areas of your face as needed, such as a clay mask on an oily T-zone and a hydrating gel mask on drier skin on the cheeks.
10. Don't skip your skincare after removing your mask
Whether you have applied a sheet mask or a wash off mask, you should follow up with your usual skincare like eye cream and moisturiser. A moisturiser will help to lock in the skincare goodness imparted by your masking session. And if you are going outdoors in the day, don't forget your sunscreen.