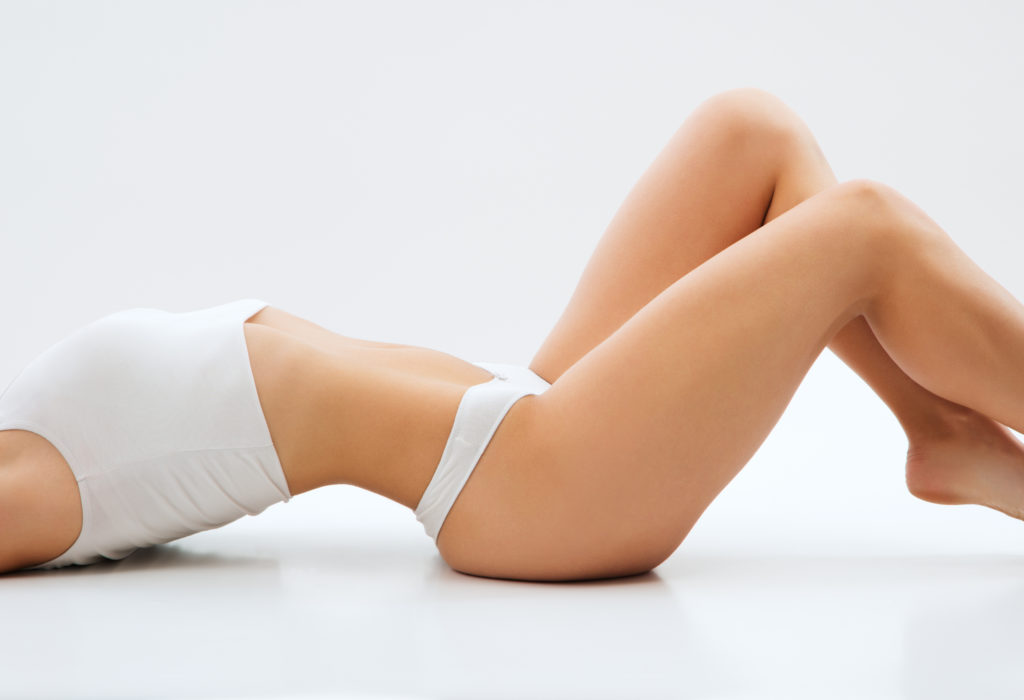 Treat yourself to a sexier smoother figure with VelaShape 3 – a non-invasive treatment that uses a combination of technologies to contour, shape and slims the body by improving cellulite and reducing circumference. 
Customers who have tried this treatment have reported an average reduction of 1-3 centimeters post 1 treatment.
Add Your Heading Text Here
What makes VelaShape different from other cellulite treatments are the different technologies combined into 1 machine.  
VelaShape combines various energies like bipolar radio frequency and infrared light with a vacuum component to improve cellulite, tone the skin, and shrink fat cells," VelaShape is often used to smoothen the "crepey" skin and body areas where reduction of cellulites and improvement of skin quality are needed.
VelaShape 3 can be done on the following areas:
Abdomen
Front & Back thighs
Buttocks
VelaShape is the first and only technology that combines elos with vacuum and tissue manipulation to reduce the volume and appearance of fat tissue.
The elos technology combination of infrared light, coupled radio frequency energy and vacuum causes deep heating of the fat cells, their surrounding connective tissue and the underlying dermal collagen fibers. This type of efficient heating and vacuum stimulate the growth of new and better collagen and elastin which results in localized reduction in skin laxity, body volume and an overall improvement in skin structure and texture.
Most customers describe VelaShape treatment as comfortable – like a warm deep tissue massage.

How soon can I see results?
Gradual improvement of the treated area can be seen following the first treatment – with the skin surface of the treated area feeling smoother and firmer. It will be recommended to take 3-6 treatments to achieve the best results.