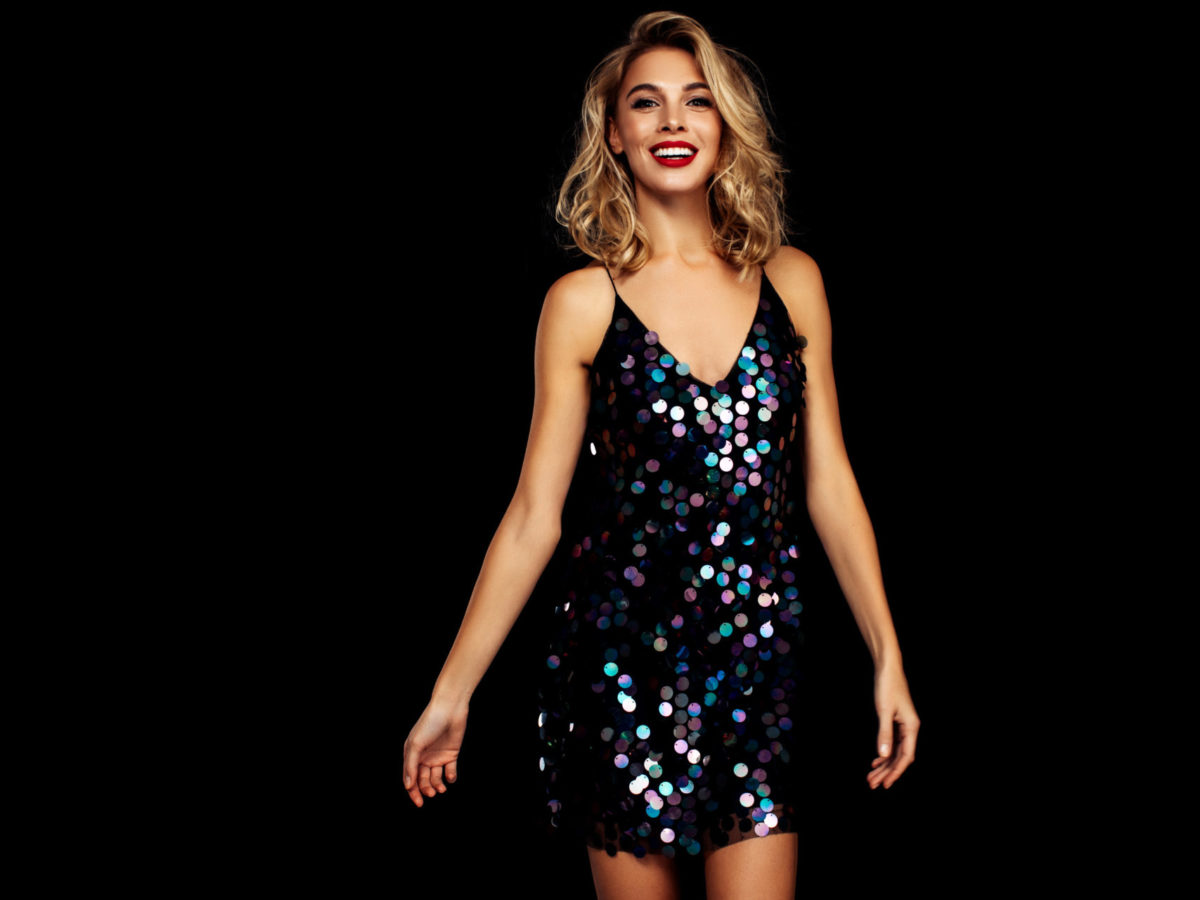 The treatments that will make you look amazing for the holidays
For some counting down would mean, it's party time, bonus time or simply taking a break from a very hectic year and making resolutions for the New Year. As we count down to the final months of 2018, it's time once again to look party-perfect for the many year-end soirees. The solution: Quick-fix, top-to-toe treatments to have you wowing fellow revellers throughout the holiday season. And if you are looking to travel year-end, and want to be Instagram-picture perfect for your trip, then you should consider our treatments to rejuvenate, refresh and recharge.
Skin Detox
Did you know your facial skin is constantly exposed to bacteria, pollutants, dirt and dead skin cells on a daily basis? However, besides using cleansing wipes and skin cleanser, it is important to deep cleanse your skin regularly. What this means is to ensure the confined layers of the epidermis is cleansed thoroughly to prevent clogged pores, bacterial infections or pigmentation.
Just think of it, you brush and floss your teeth twice daily, but you still need to go to the dentist at least twice a year for optimal health. Our treatments, such as Clarity+ Deep Cleansing Facial and Luxe Light Facial use high-quality products made with ingredients that nourish your skin inside out, something that you may not be able to obtain over-the-counter.
Supermodel Me!
Rock that slinky "Little Black Dress" at your year-end dinner and dance this party season with our targeted body-contouring VelaShape. Turn your unsightly muffin top, love handles, saddle hips and thunder thighs into sleek, toned, tight curves. This treatment is designed to melt unwanted fat and improve skin laxity to help you achieve an overall slimmer look. Top it up with our award-winning SkinnifyME! slimming patchthat wraps around problem areas to deliver a potent dose of botanical actives, instantly draining and depuffing as well as blasting excess subdermal fat. Visibly firms, smoothens, tightens and defines the abdomen, waist, thighs and arms.
The EYES Have it!
Recharge tired eyes with FDA-approved treatments using the latest RF technology for fresher, brighter, younger-looking peepers. Selfie-queens will also want to team this up with a lash growth serum and our signature Keratin Eyelash Lifttreatment to give a brand new woke-up-camera-ready look! Just a touch of mascara and you are ready to paint the town red!
Smooth Operator
Taking hair reduction to the next level with Permanent Super Hair Removal. You can now feel clean, confident and hair free. Our hair removal treatments require only monthly visits due to its enhanced effectiveness which saves up a great amount of time.